Home 2

Bring Your Leads Back to Life!!!
Collecting and Managing Opt-Ins, Older Customers, Lost Leads is Hard.
We make it a whole lot easier, more predictable, less stressful and more fun.
* Like crazy long term sales growth.
We Focus on Growing YOUR other 97%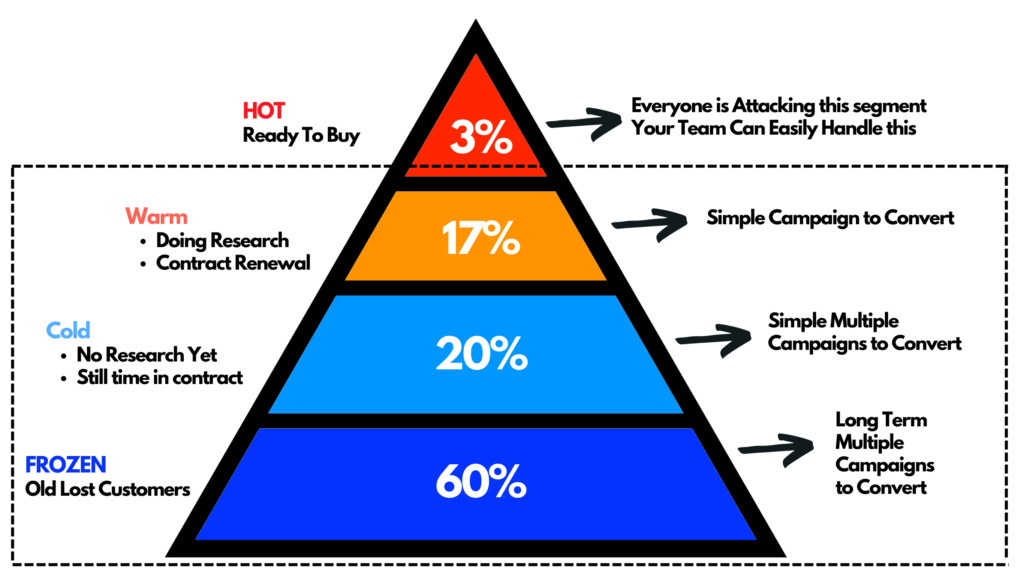 Skills We've Mastered in the Past 12 Years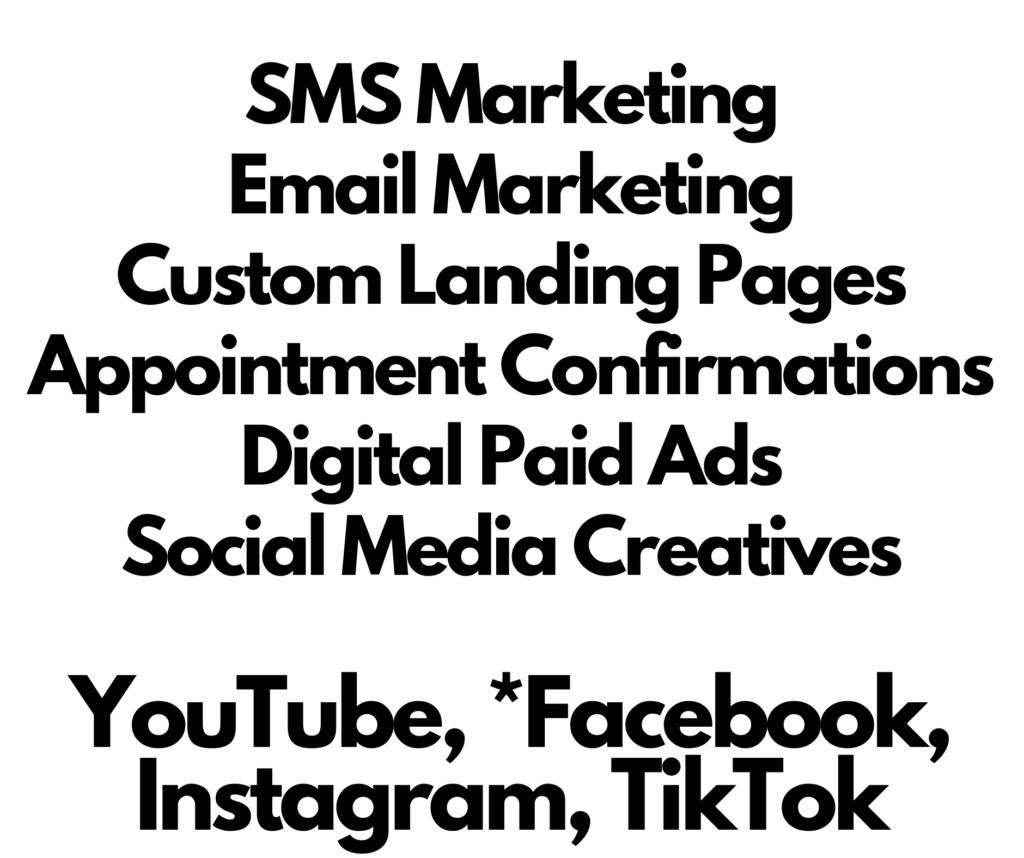 * Until we log into Meta.com we'll keep calling it Facebook, or until our parents know what Meta is.
AUTOMOTIVE AGENCIES
We Help Agencies Create and Send Effective White Label SMS and Email Campaigns as well as Hosting Custom Landing Pages for their Dealership Clients.
DEALERS DIRECT
We Help Dealers Manage the DULL and BORING but Super Important Tasks that make Automobile Sales and Marketing ROCK.