Home
Complete Automotive Marketing
Digital Transformation | Marketing Agency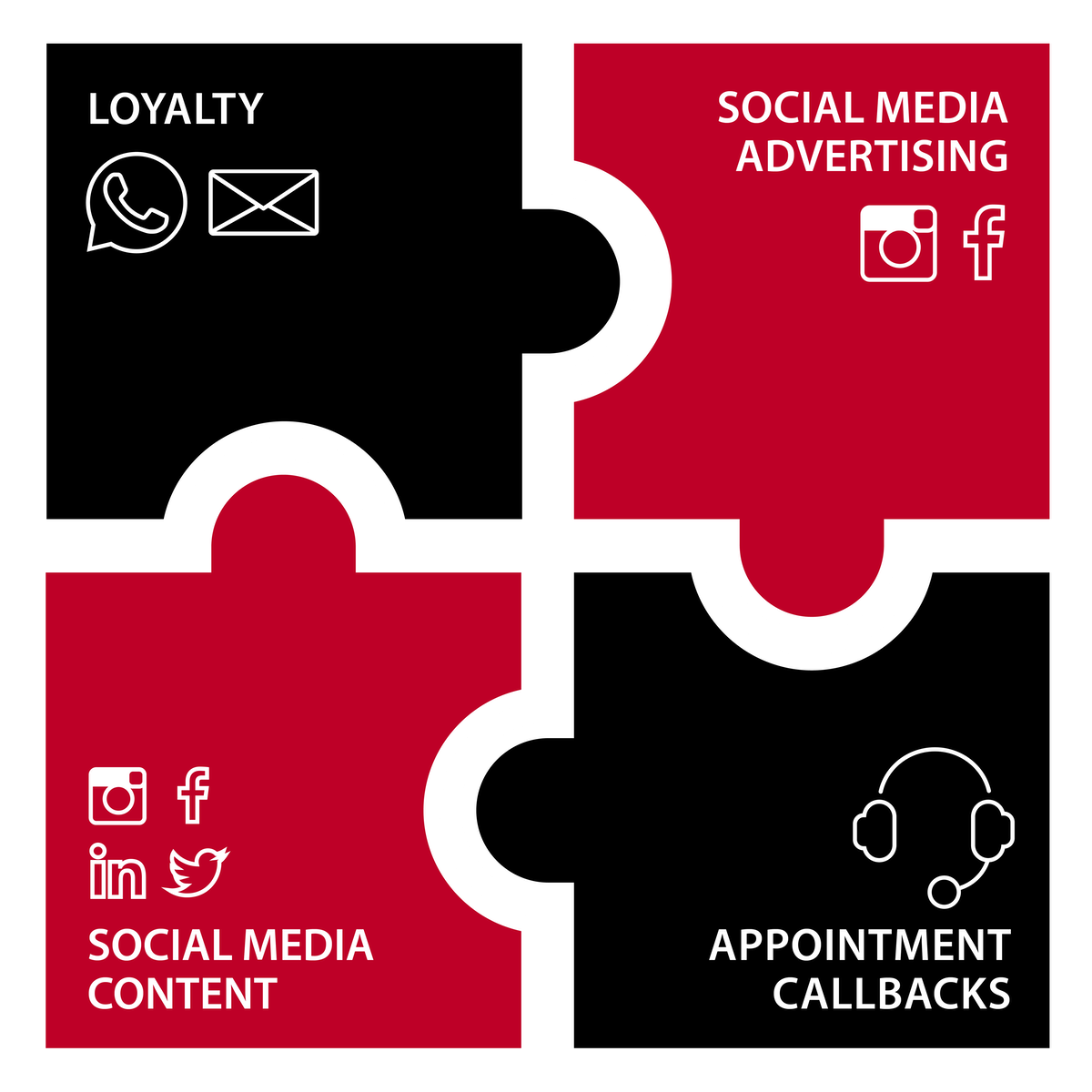 Automotive Digital Cheat Sheet™
3 Easy Steps to Create and Manage your Automotive Digital Content
REQUEST A DEMO
Want to see a converting marketing campaign in action before moving forward?
No Problem.
Accelerate Your Sales Growth
Need help scaling? Generate new leads on demand, crank out predictable revenue, and crush appointment quotas with top tools, and coaching.
LEARN MORE
Free Automotive Marketing Community
Join like-minded Automotive Marketers learning how to scale, grow, and stack appointments with our team and some of the top Automotive Professionals in the business.
APPLY HERE
Mamoth-Drive Network
Freely promote your dealership on our growing public network. Allow customers to find you on via additional search streams across all social network channels. 
MORE TO COME...
The Appointment Stacking Show
We're building a repository of content to help you and your team to Create and Manage Converting Digital Strategies.
MORE TO COME...