About Us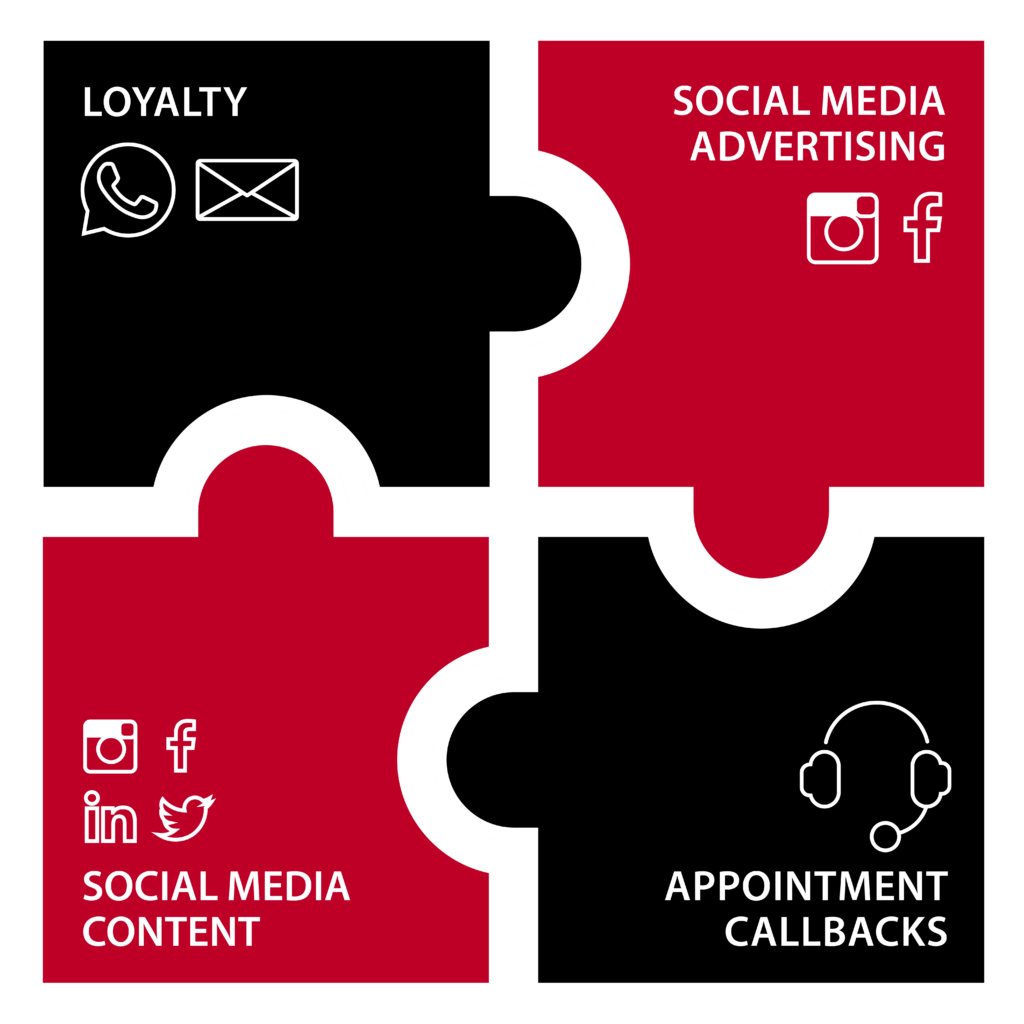 Since 2011 we've been helping Dealerships Create and Manage Converting Digital Strategies across 15 countries. 
Performance-driven digital marketing and media agency since 2011. Experts in SMS/Email Marketing & Demand Gen. SEM, SEO, Online Ads, & more.
Our goal is to design and execute digital marketing programs to prepare dealers for the upcoming digital transformation.