Needless to say, 2021 wasn't easy but still a bit better than 2020, time to introduce Complete Automotive Marketing
Quadrant™. Yes, we still had our global friend Mr. Covid, but we learned a lot from the previous year and most of us had our vaccines. Seems Covid-19 invited his cousin Omicron to the party as well, but we'll get through this too.

New Focus
For over 11 years we've designed and built a custom and powerful messaging platform focusing on Confirmation Marketing based on SMS, Email, and Voice and ran Digital Conquest campaigns.
Starting Jan 1, 2022, we're going deeper and focusing on helping our dealers with Complete Automotive Marketing Solutions resulting in us emerging from a technology platform to a full turnkey digital agency that owns and manages its technology as well employing all the latest cutting edge tools and services.
Here's a running list of services that we've already started offering but kicking off in 2022.
New Services
Focusing on the Complete Automotive Marketing
Quadrant™

Loyalty, Social Media Advertising, Social Media Content, Appointment Callbacks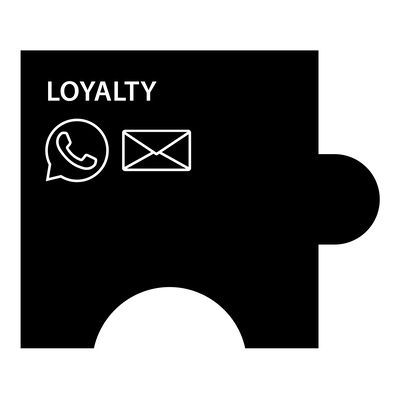 Loyalty
This is still our original platform that quickly and easily sends SMS, Email and Voice campaigns to current contacts and converts into confirmed interested buyers.
This service consists of the following:
SMS Campaigns

Email Campaigns

Voice Campaigns

Dedicated Toll-Free Number

Text-In Keywords
Social Media Ads
For the past 8 years, we've been running Social Media Ads for dealers across Canada and UK. These were run for a Private Sales partner and focused on private sales events. For the past year, we've designed a monthly recurring digital strategy focusing on Top of Funnel or Conquest Leads.
This service consists of the following:
Departments: New, Used, Service

Facebook, Instagram, Google, Youtube

Online Webinars

Micro Landing Pages

Photo, Video, Graphic design/execution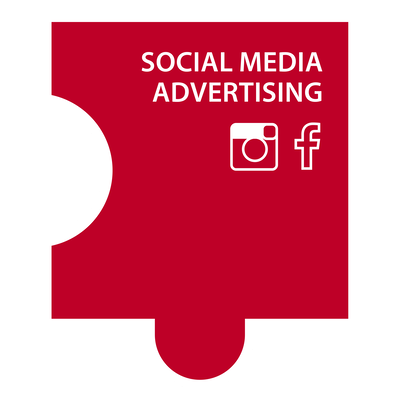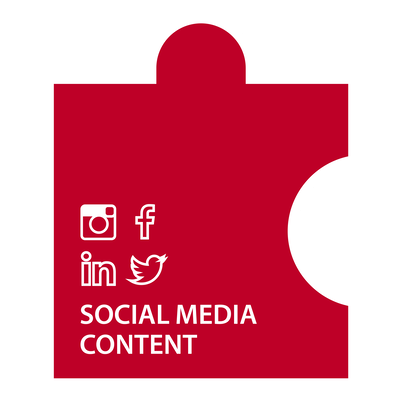 Social Media Content
We've visited many dealers in the past six months and discussed some of their biggest challenges. "Time" seems to be one of the highest items on their wish list. Everyone knows that to succeed and remain in consumers' minds we need to produce and submit constant daily content across as many digital channels as possible. Yes, they can produce themselves, but the sheer amount of time it takes to create, manage and submit takes away from other daily tasks like calling and closing deals.
This service consists of the following:
Approved Monthly Editorial Calendar

Digital Content Creation

Still, GIF, Video

Social Network Content Management

Facebook, Instagram, Youtube
Appointment Callbacks
We get it, everyone is busy.
Dealers that have and operate successful BDC's understand their importance. They quickly call and schedule appointments from conquest web leads, start the appointment process for end-of-financing/lease contracts, etc… We help those dealers that can't afford the equipment as well as create, train, maintain a call-center team.
This service consists of the following:
CRM Integration

Call Engagement scripts

Live Call Processing

Appointment Confirmation

Appointment reservation

Bilingual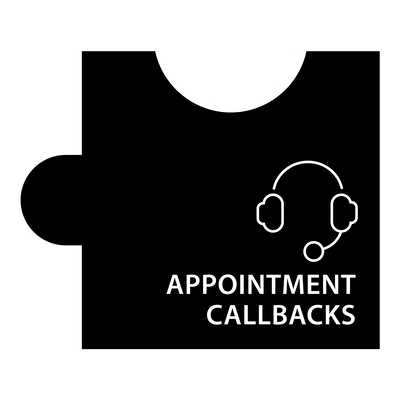 This service is dedicated to those looking for a vehicle, be it new, used, financed, leased, great, or not the best credit. Our team is producing content to acquire members including contests and sharing our dealers' events or special offers.

The following are additional services or points we are focusing on in 2022.
Video Creation and Hosting

Digital Walk Arounds

Stats/Dashboards

Onsite Visits, Creative Review